Welcome to the Company section of HARTWICH.
This section contains company facts and figures and information, all our job offers and a download section. You can contact us at any time for more details or personal contact.
Content
Click to skip to one of the following topics: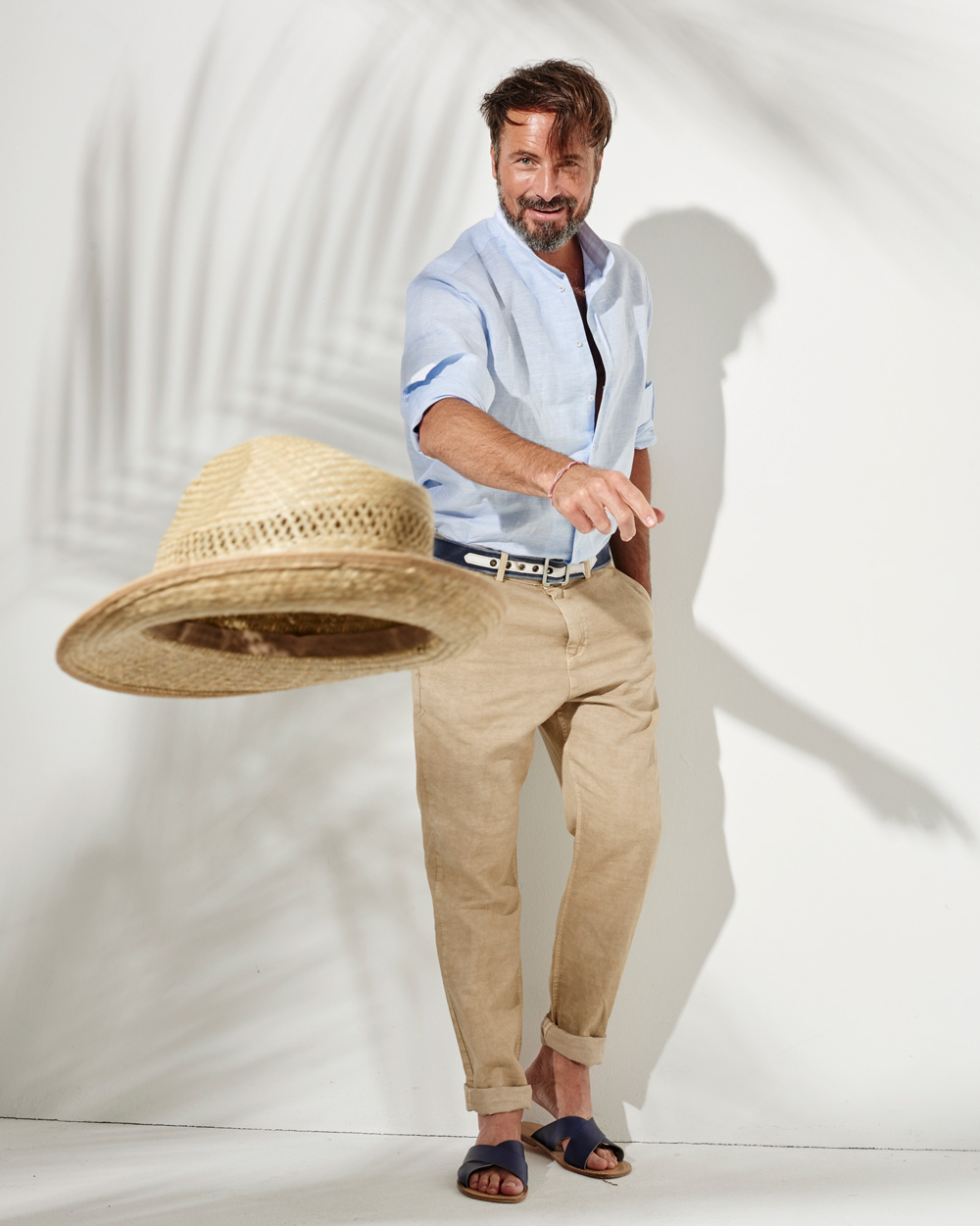 HARTWICH – The brand and the designer
HARTWICH Menswear is among the very few men's fashion labels where a woman is at the helm of design. Every style, without exception, has been created by Doris Hartwich herself. From its headquarters in Munich, HARTWICH Menswear oversees its exclusive fashion retail business in Germany and abroad. Doris Hartwich is also happy to open her studio to stationary retail customers to discuss trends from forthcoming collections.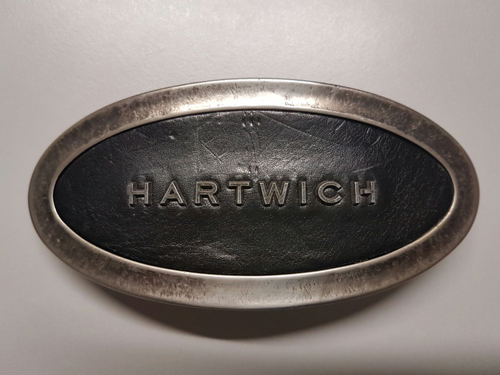 Team player wanted
HARTWICH seeks an independent sales representative for the Netherlands. Are you familiar with the best sales methods for an exclusive brand, and are you passionate about what's special and different, even in your work? Get in touch! We look forward to building a successful partnership.
Discover HARTWICH Menswear now
Discover HARTWICH exclusive men's fashion for 2017/2018.
Visit the official HARTWICH Menswear online-store.